Some Imperfections Podcast (SIP) is the new advice show hosted by life coaches, Abby Buckenberger & Ciara Kosse, and comedian Deece Casillas.
Together they'll be answering all your questions on life, love, spirituality, and more, providing you practical advice, with a comedic twist.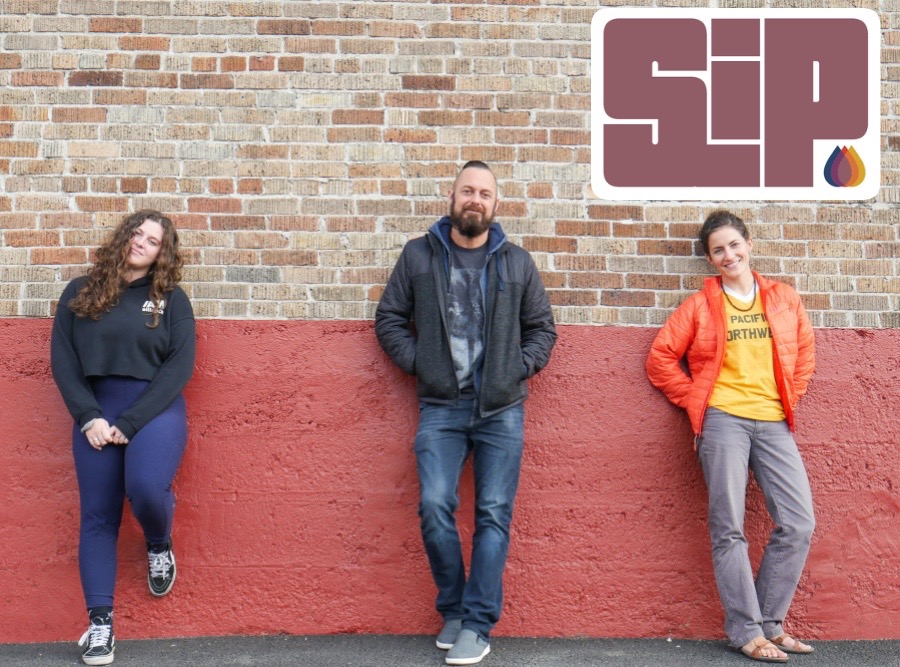 On this episode of the show the gang talks about when a body of water is actually the ocean, regional accents, marriage in the modern age, when being selfish is really selfless, ensuring happiness in relationships, and more.
This episode the gang replies to a listener email about following up on the 2/24/21 episode regarding the masculine and feminine duality of human nature, how to separate gender from these labels, how to take the first step to healing trauma, owning your feelings, and more.
Some Imperfections Ep. 9 (4/7/21)
Some Imperfections Ep. 7 (1/27/21)
Some Imperfections Ep. 6 (1/12/21)
Some Imperfections Ep. 5 (12/30/20)
Some Imperfections Ep. 4 (12/16/20)
Some Imperfections Ep. 3 (12/2/2020)
Some Imperfections Ep. 2 (11/18/20)
Some Imperfections Ep. 1 (11/3/2020)